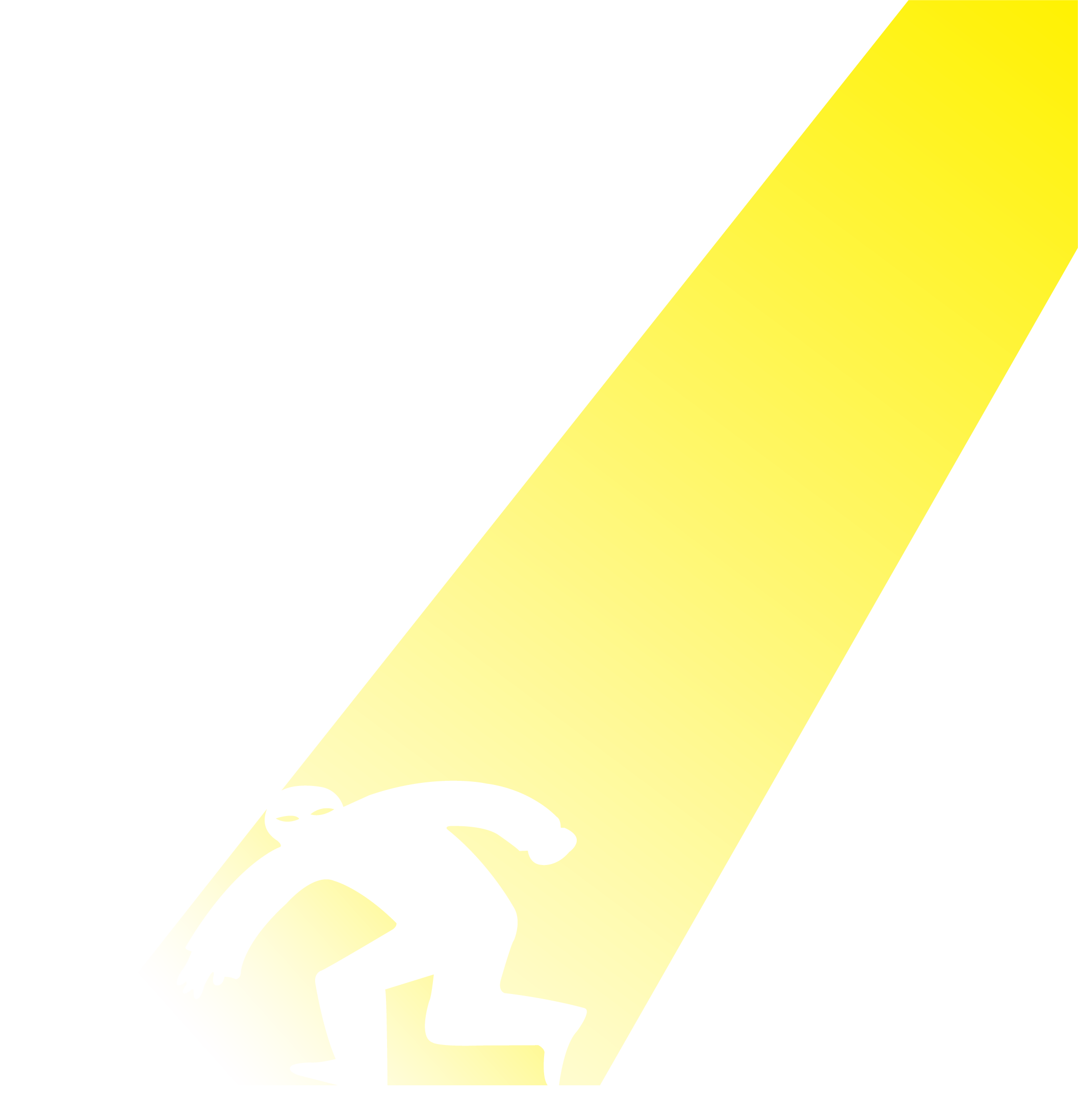 DOES YOUR EQUIPMENT NEED THERAPY?
Let us rebuild and upgrade your existing equipment to our industry-leading standards. Many mobile security companies go out of business, leaving clients and equipment without customer service. We rebuild competitor's equipment. Repurpose your equipment and put obsolete equipment back in action with our state-of-the-art rebuild program. We will upgrade your equipment, industrialize it to withstand harsh conditions, and train you on how to optimize its effectiveness.
UPGRADE YOUR EQUIPMENT TODAY AND GET INCREASED PRODUCTIVITY
CLIENT FEEDBACK
"Due to 24/7 being local, we thought we would try them out. When we first started working with them, we were suffering quite a bit of loss due to theft. We now have them on most of our sites. I, personally, will never have another show up that is not secured by 24/7 Onsite Cameras. Thank you for great customer service!"
---
Joe Bath | Intren I Leading Change
CLIENT FEEDBACK
"Glen and his team at 24/7 Onsite Cameras are amazing and very responsive. The product is easy to use and did exactly what I needed.  We had an 8-foot fence around a multi-family apartment complex off Broadway, but needed additional security. The flashing lights at night and the dusk-to-dawn lights they mount on the equipment really lit the project up and kept thieves away. I got very few calls about disturbances and no theft on my project!"
---
Dan Glidewell | Project Manager | Fairway Construction
CLIENT FEEDBACK
"24/7 Onsite Camera's wireless cameras help me manage multiple job sites across the Midwest region with less manpower, less mistakes, and more efficiency. 24/7 Onsite Cameras make my business more successful by providing a foolproof management tool and an excellent deterrent of theft."
---
Mike Terry | Owner | Mike Terry Enterprises
CLIENT FEEDBACK
"Keith and his company were really responsive to our needs on the Soldier Memorial Museum renovation. Whenever I had a question or called him to move a camera to a new area of the jobsite, he would respond within 24 hours. We used roof cams and mobile pole cameras that could be moved throughout the construction site as we completed each area. I would get a notification on my phone when the camera would pick up movement. It was pretty awesome. Easy to use app, great product, and responsive team. A win-win!"
---
Michael Oglesby | Manager of Resource Protection | Soldier Memorial Museum