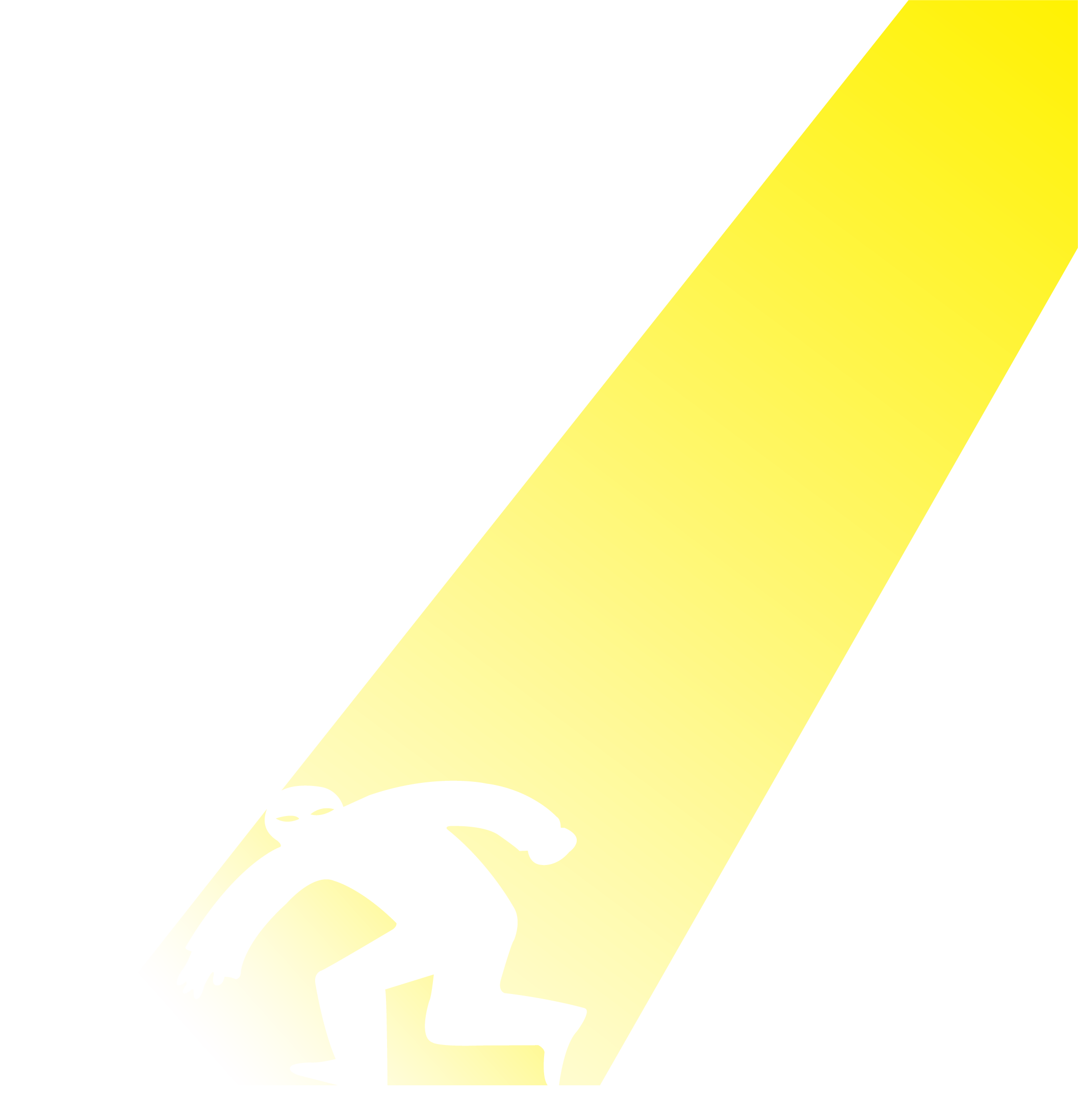 What we do
24/7 Onsite Cameras builds surveillance systems capable of detecting people/vehicles & alerting the authorities upon intrusion. All systems are available for lease/purchase. 24/7's primary focus is securing construction sites, material & equipment yards, electrical substations & parking lots. 24/7 offers mobile & mountable camera solutions.
How we do it
24/7 Onsite Cameras surveillance is built on the premise of being rapidly deployable & sustainable in any circumstance. Each system includes the option for solar or 120VAC, a wireless router, strobes, HD cameras, & a device that allows 24/7 to service the equipment remotely. Our cameras can be accessed via desktop/laptop/mobile where you can review person/vehicle detection video clips, recordings & much more.
Why we do it
Owner/founder of 24/7 Onsite Cameras, Keith Jackson, has been immersed in the construction, heavy equipment & portable generator industries for over 30 years. Seeing the amount of theft on construction sites brought him idea of creating a turnkey product able to protect a company's assets by offering surveillance at night whilst helping safety/project management keep track of the project during the day. 24/7's goal has stayed the same in offering top of the line customer service & reliable products.
Cameras VS Security Guard
24/7 Onsite camera Applications
We service the following industries with our state-of-the-art camera security systems. Owners, contractors, property managers, and developers can rent or purchase our mobile solutions to secure their sites from theft and vandalism. We provide fast, reliable, and nationwide service with our "road ready" equipment to save our clients time and money.
INDUSTRIAL
______________________________
Oil Refineries
Pipelines
Utility Companies
Lay Down Yards
COMMERCIAL
______________________________
General Construction
Hotels
High-Rise Buildings
Warehouses
Government Projects
Retail
Strip Malls
Parking Lots
Subcontractors
Demolition Companies
Environmental Companies
RENEWABLE ENERGY
______________________________
Solar Farms
Wind Farms
Electrical Sub Stations
EVENTS AND ENTERTAINMENT
______________________________
Art Fairs
Special Events