WHO WE ARE
Keith Jackson, owner of 24/7 Onsite Cameras, took two concepts – security and cameras – and customized them for jobsites.  He created "road rental ready" mobile camera systems by industrializing security systems.  He invested in quality products and cutting edge technology to create a product that would save his clients time and money, travel well, last through rough rental conditions, and provide more peace of mind than any other piece of equipment on his clients' jobsites.
Jackson emphasizes, "Rental units never sleep, never take breaks or bribes, and have a photographic memory."
With more than thirty years in the rental industry as a salesperson, manager, and executive leader, Jackson knows a little bit about the specialty rental market. Once contractors realize the return on their investment is beyond jobsite security, they become loyal customers.
As Jackson often states: "We are the least expensive first option and the most expensive last resort."
Read More
The Company's primary focus is on securing construction sites from theft and vandalism, utilizing the highest-end camera security systems on a rental basis. No job is too large or small, from one camera watching a fuel tank to multiple cameras guarding equipment along a three-mile stretch for a levee project. Recently, they upgraded the product line and released the new S-Series and E-Series.
Mobile security trailers continue to change the jobsite culture. Beyond the benefit of security, contractors are able to consolidate manpower, remotely oversee deliveries and contractors, as well as reduce theft on their jobsites. Safety on jobsites is improving with onsite cameras because it increases worker awareness.
24 hours a day, seven days a week, 365 days a year – if you're located in the United States, we can provide our services.
Rent or purchase one today and see how it improves your peace of mind, quality of life, and jobsites!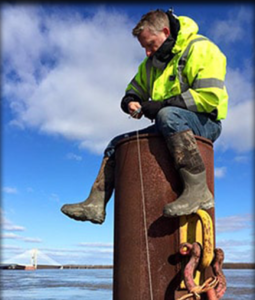 Keith Jackson | President | 24/7 Onsite Cameras
Find Out THE Top Five Things that get Stolen off your jobsite
Click Here
MARKETS
We service the following industries with our state-of-the-art camera security systems.  Owners, contractors, property managers, and developers can rent or purchase our mobile solutions to secure their sites from theft and vandalism.  We provide fast, reliable, and nationwide service with our "road ready" equipment to save our clients time and money.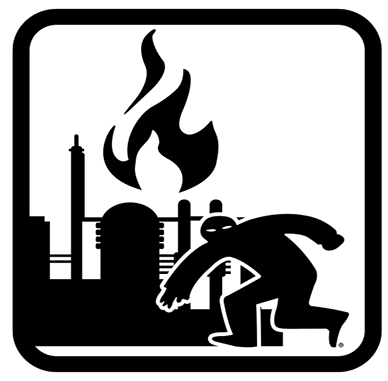 INDUSTRIAL
Oil Refineries
Pipelines
Utility Companies
Lay Down Yards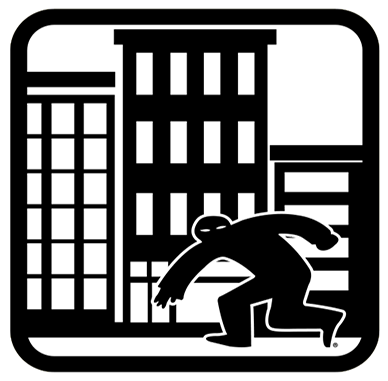 COMMERCIAL
General Construction
Hotels
High-Rise Buildings
Warehouses
Government Projects
Retail
Strip Malls
Parking Lots
Subcontractors
Demolition Companies
Environmental Companies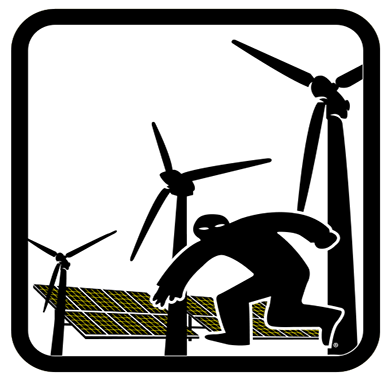 RENEWABLE ENERGY & SOLAR
Solar Farms
Wind Farms
Electrical Sub Stations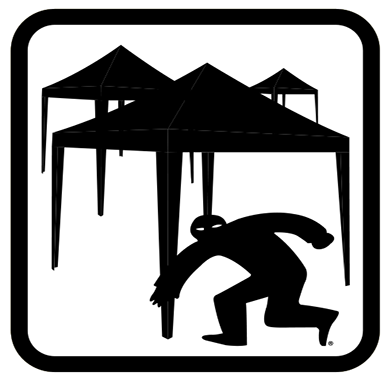 EVENTS & ENTERTAINMENT
Client Feedback
"Glen and his team at 24/7 Onsite Cameras are amazing and very responsive. The product is easy to use and did exactly what I needed.  We had an 8-foot fence around a multi-family apartment complex off Broadway, but needed additional security. The flashing lights at night and the dusk-to-dawn lights they mount on the equipment really lit the project up and kept thieves away. I got very few calls about disturbances and no theft on my project!"
---
Dan Glidewell | Project Manager | Fairway Construction
"24/7 Onsite Camera's wireless cameras help me manage multiple job sites across the Midwest region with less manpower, less mistakes, and more efficiency. 24/7 Onsite Cameras make my business more successful by providing a foolproof management tool and an excellent deterrent of theft."
---
Mike Terry | Owner | Mike Terry Enterprises
"Keith and his company were really responsive to our needs on the Soldier Memorial Museum renovation. Whenever I had a question or called him to move a camera to a new area of the jobsite, he would respond within 24 hours. We used roof cams and mobile pole cameras that could be moved throughout the construction site as we completed each area. I would get a notification on my phone when the camera would pick up movement. It was pretty awesome. Easy to use app, great product, and responsive team. A win-win!"
---
Michael Oglesby | Manager of Resource Protection | Soldier Memorial Museum