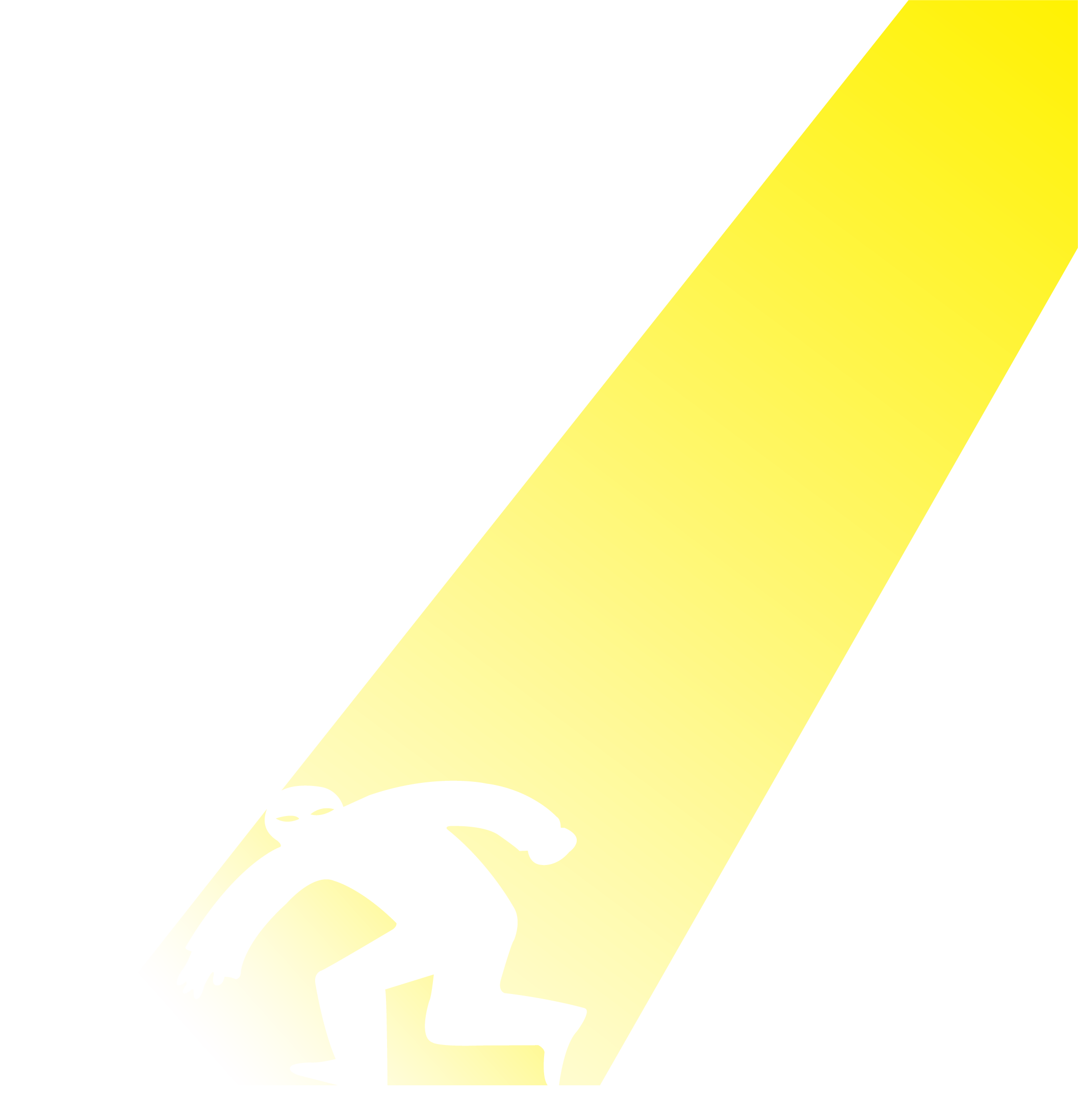 24/7 Onsite cameras
Keith Jackson, owner of 24/7 Onsite Cameras, took two concepts – security and cameras – and customized them for jobsites. He created "road rental ready" mobile camera systems by industrializing security systems. He invested in quality products and cutting edge technology to create a product that would save his clients time and money, travel well, last through rough rental conditions, and provide more peace of mind than any other piece of equipment on his clients' jobsites.
Jackson emphasizes, "Rental units never sleep, never take breaks or bribes, and have a photographic memory."
With more than thirty years in the rental industry as a salesperson, manager, and executive leader, Jackson knows a little bit about the specialty rental market. Once contractors realize the return on their investment is beyond jobsite security, they become loyal customers.
As Jackson often states: "We are the least expensive first option and the most expensive last resort."
Cameras VS Security Guard
24/7 Onsite camera Applications
We service the following industries with our state-of-the-art camera security systems. Owners, contractors, property managers, and developers can rent or purchase our mobile solutions to secure their sites from theft and vandalism. We provide fast, reliable, and nationwide service with our "road ready" equipment to save our clients time and money.
INDUSTRIAL
______________________________
Oil Refineries
Pipelines
Utility Companies
Lay Down Yards
COMMERCIAL
______________________________
General Construction
Hotels
High-Rise Buildings
Warehouses
Government Projects
Retail
Strip Malls
Parking Lots
Subcontractors
Demolition Companies
Environmental Companies
RENEWABLE ENERGY
______________________________
Solar Farms
Wind Farms
Electrical Sub Stations
EVENTS AND ENTERTAINMENT
______________________________
Art Fairs
Special Events