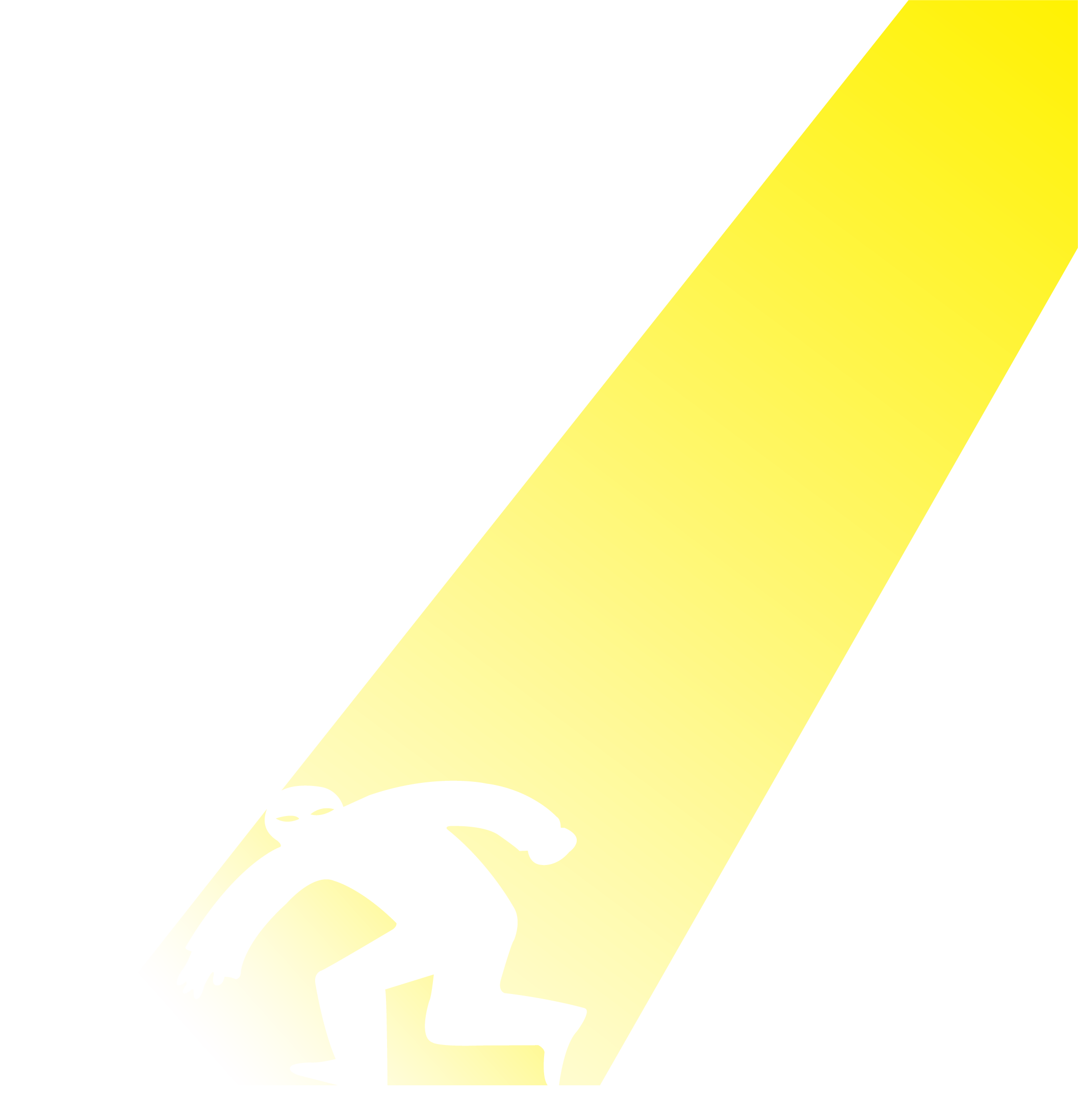 24/7 Pole Camera units
Get around-the-clock protection with our state-of-the-art systems.
As long as the unit has power, it provides video coverage of your site. Just the presence of the cameras may dissuade a potential intruder or prevent an employee from taking tools, equipment or materials from the site. All you need to do is install this unit anywhere you want and provide it with power. This all-in-one unit provides excellent coverage and can be checked online so that you can see if it is positioned correctly. Daily, weekly and monthly rental prices available.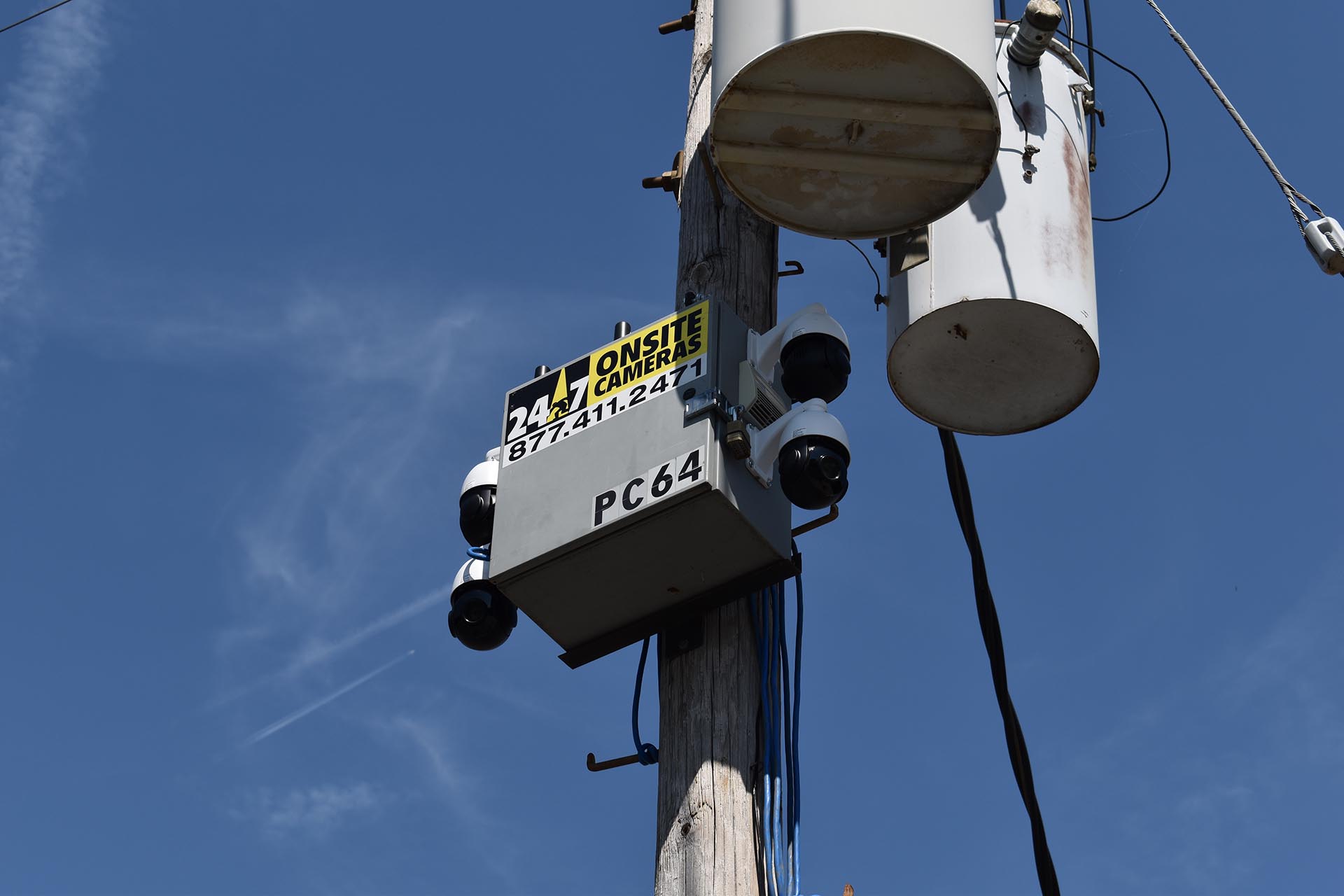 24/7 Pole PTZ Camera units
4x PTZ Cameras with IR Illuminators
Weight: 105 lbs
Dimensions: 40IN x 24IN x 11.5IN
Camera definition: HD 1080p 2-Megapixel
Loss of power Alarm: 5 Ah
Strobes: 2 independent nanoflare strobes
(Multiple Flash pattern settings)
Power Supply: 110V
Backup Battery Bank: 8 Ah
24/7 MINI POLE PTZ CAMERA units
2x PTZ Cameras with IR Illuminators
Weight: 32 lbs
Size: 39in x 17in x 10in
Camera definition: 2-megapixel 1920×1080
Loss of power Alarm: 5 Ah
Strobes: 1 Nanoflare strobe
(Multiple Flash pattern settings)
Power Supply: 110v
24/7 Pole FIXED Camera units
4x Cameras with IR Illuminators
Weight: 95 lbs
Dimensions: 45in x 24in x 11.5in
Camera definition: HD 5-Megapixel
Loss of power Alarm: 5 Ah
Strobes: 2 independent nanoflare strobes
(Multiple Flash pattern settings)
Power Supply: 110v
Backup Battery Bank: 8 Ah
24/7 Mini Pole FIXED Camera units
2x Cameras with IR Illuminators
Weight: 20 lbs
Size: 40in x 17in x 10in
Camera definition: 5-megapixel 2592×1944
Loss of power Alarm: 5 Ah
Strobes: 1 Nanoflare Strobe
(Multiple Flash pattern settings)
Power Supply: 110v
24/7 FISHEYE Camera units
8MP (3840X2160)
Advanced on-board analytics
Motion detection
110V AC or 12-36V DC Seperate inputs
180 degree lensaticly corrected view
Cellular router for internet connectivity
Timelapse
24/7 Pole PTZ Camera units
4x PTZ Cameras with IR Illuminators
Weight: 105 lbs
Dimensions: 40IN x 24IN x 11.5IN
Camera definition: HD 1080p 2-Megapixel
Loss of power Alarm: 5 Ah
Strobes: 2 independent nanoflare strobes
(Multiple Flash pattern settings)
Power Supply: 110V
Backup Battery Bank: 8 Ah
24/7 MINI POLE PTZ CAMERA units
2x PTZ Cameras with IR Illuminators
Weight: 32 lbs
Size: 39in x 17in x 10in
Camera definition: 2-megapixel 1920×1080
Loss of power Alarm: 5 Ah
Strobes: 1 Nanoflare strobe
(Multiple Flash pattern settings)
Power Supply: 110v
24/7 Pole FIXED Camera units
4x Cameras with IR Illuminators
Weight: 95 lbs
Dimensions: 45in x 24in x 11.5in
Camera definition: HD 5-Megapixel
Loss of power Alarm: 5 Ah
Strobes: 2 independent nanoflare strobes
(Multiple Flash pattern settings)
Power Supply: 110v
Backup Battery Bank: 8 Ah
24/7 Mini Pole FIXED Camera units
2x Cameras with IR Illuminators
Weight: 20 lbs
Size: 40in x 17in x 10in
Camera definition: 5-megapixel 2592×1944
Loss of power Alarm: 5 Ah
Strobes: 1 Nanoflare Strobe
(Multiple Flash pattern settings)
Power Supply: 110v
24/7 FISHEYE Camera units
8MP (3840X2160)
Advanced on-board analytics
Motion detection
110V AC or 12-36V DC Seperate inputs
180 degree lensaticly corrected view
Cellular router for internet connectivity
Timelapse
SOLAR GENERATOR TRAILER
2000 Ah of AGM battery backup
 +-1050W of solar power
110V access plug
Single axle trailer
2" trailer hitch
Trailer Size: 77" x 120"